KOSTENFREI AUF ABRUF VERFÜGBAR
5 CFO Herausforderungen für 2023
Nach der Krise ist vor der Krise: Das Jahr 2022 war ein Jahr des Wachstums und der Volatilität für die Wirtschaft. Und auch das neue Jahr bringt Herausforderungen mit sich. Die Digitalisierung des Accountings und der Finanzabteilung kann dabei helfen, diese zu bewältigen. CFO von speexx, Oliver Cen, berichtet in einem Praxisvortrag über Tipps und Tools, mit denen Finance Leader im Jahr 2023 Zeit und Geld sparen können.
Erfahren Sie:
Exklusive Einblicke und umsetzbare Erkenntnisse eines CFOs
Tipps und Tools, die helfen, die Rezession und Herausforderungen des Jahres 2023 zu meistern
Welche Fehler es gilt bei der Digitalisierung zu vermeiden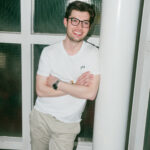 Jan Mundorf
Acoount Executive bei Pleo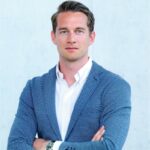 Oliver Cen
CFO bei Speexx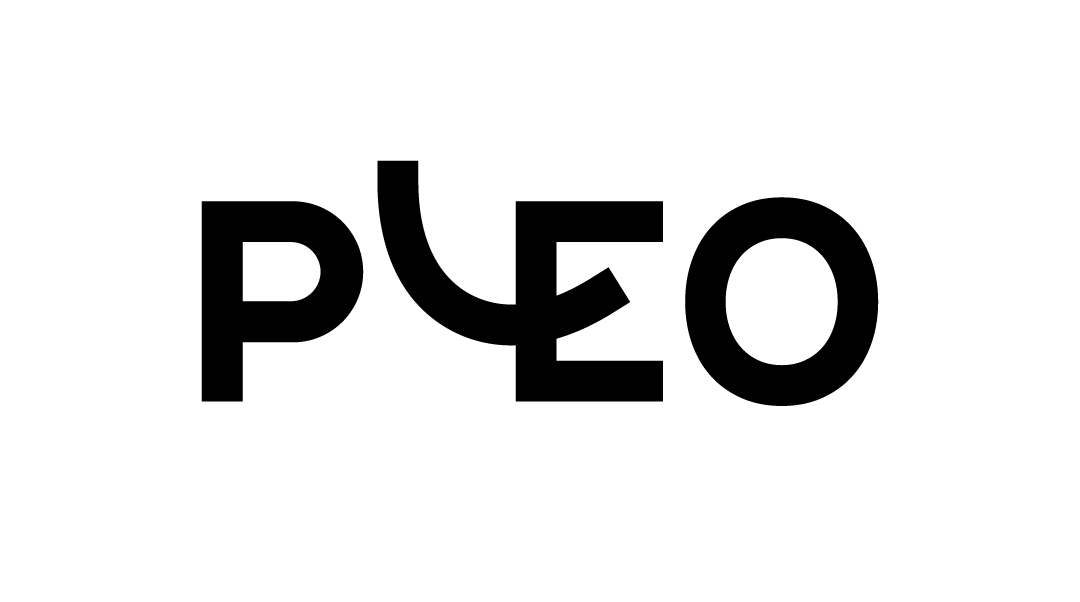 Work can be hard. Paying for stuff at work shouldn't be. Expense reports and out-of-pocket purchases just don't work for today's forward-thinking teams. They take power away from your people. They make a serious mess for your accountant to clear up. They cost you time and money. Pleo offers smart company cards that enable employees to buy the things they need for work, all while keeping a company's finance team in control of spending. Simplify bookkeeping, eliminate expense reports, revolutionise your business. Join 20,000+ happy companies and start using Pleo today for free.
HIER KOSTENFREI ANSCHAUEN