O´Reilly Survey:
Nine Out of Ten Enterprises Want a Simpler Data Platform Architecture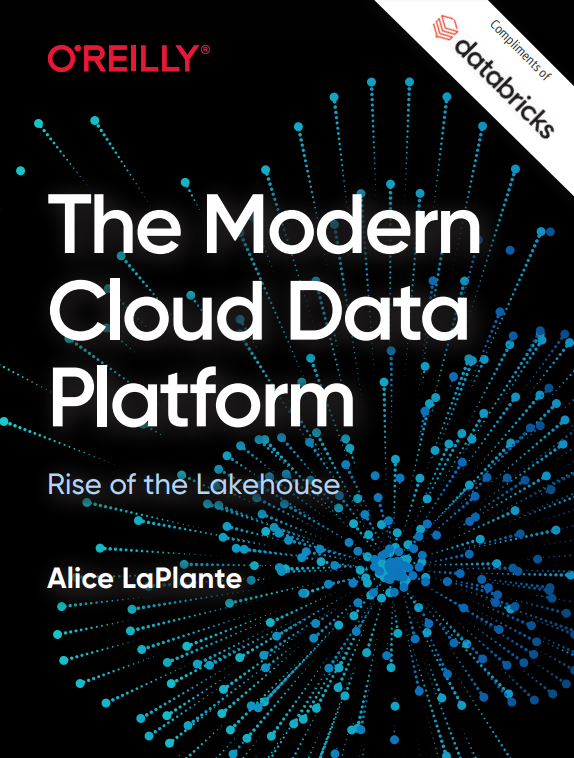 The O'Reilly survey uncovers the state of the modern cloud data platform architecture — download your copy. You'll see how the survey and accompanying report leveraged more than 3,000 data professionals to determine current challenges associated with their data platform architectures and how those hurdles directly impact their business and overall success.
In this eBook, you´ll learn:
Current challenges of cloud data platforms
The benefits and drawbacks of data platform architectures
Recommended criteria to consider when evaluating new solutions
Databricks is the Data + AI company. With origins in academia and the open-source community, the company was founded in 2013 by the original creators of Apache Spark™, Delta Lake and MLflow. Built on a modern Lakehouse architecture in the cloud, Databricks combines the best of data warehouses and data lakes to offer an open and unified platform for data and AI.
Today, more than five thousand organizations worldwide —including Shell, Comcast, CVS Health, HSBC, T-Mobile and Regeneron — rely on Databricks to enable massive-scale data engineering, collaborative data science, full-lifecycle machine learning and business analytics. See real world examples.