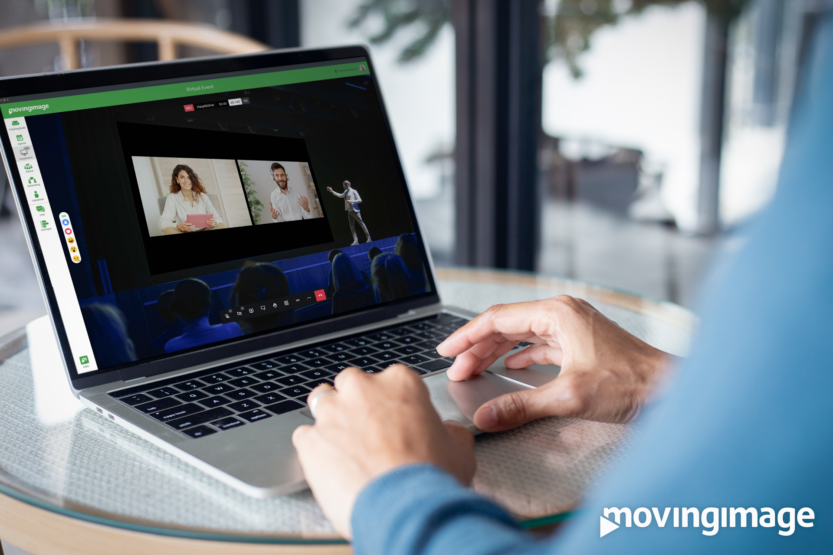 DONNERSTAG, 31. März, 2022 | 10:00 – 11:00 Uhr
Best Practices für Ihre hybriden Events!
Digitale Plattformen für Konferenzen, Workshops, Fachmessen und andere virtuelle Zusammenkünfte boomen ungebremst. Klar ist, dass physische Events nicht eins zu eins in die virtuelle Umgebung übertragen werden können. Viel stärker werden Unternehmen zukünftig auf hybride Events setzen, um virtuelles und physisches Erlebnis bestmöglich zu kombinieren.
Auf welche Erfolgsfaktoren kommt es dabei an? In diesem Webinar zeigen wir Ihnen, wie Sie Ihre hybriden Events erfolgreich planen und wie die Umsetzung gelingt.
Kernthemen:
• Wie unterscheiden sich physische, virtuelle & hybride Events?
• Was sind die Erfolgsfaktoren von hybriden Events?
• Case Study zum Aufbau und Nutzung einer Virtual & Hybrid Events Plattform
Melden Sie sich jetzt kostenfrei an und reservieren Sie Ihren Platz.
Wir freuen uns auf Ihre Teilnahme!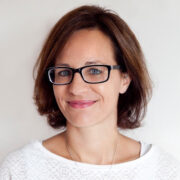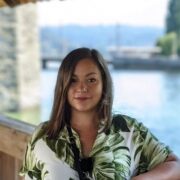 Marketing Director bei movingimage
Solution Engineer bei movingimage
movingimage is a global leader in delivering secure enterprise video solutions. Simply put, we want to revolutionize the way in which companies use video. Over 500 enterprises including DAX-listed corporations such as the Volkswagen Group and Deutsche Telekom, already use our secure Enterprise Video Platform (EVP).
DONNERSTAG, 31. MÄRZ, 2022 | 10:00 – 11:00 Uhr
Erhalten Sie kostenlosen Zugang zum Webcast mit unserem Partner
Erhalten Sie kostenlosen Zugang zu unserer Networking-App und verbinden Sie sich mit anderen Experten
Erhalten Sie nach der Sitzung kostenlosen Zugriff auf die Webcast-Aufzeichnung